Today marks the 14th month (and some odd days) that I've lived in Sri Lanka. My second trip back was a conscious decision to bid adieu to my Canadian friends, family and home comforts for a 2-bedroom apartment in the southern coastal city of Galle. My roommate is gecko. I pay the rent – he just poops everywhere.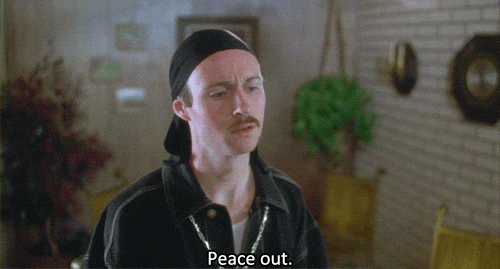 Galle is a place where, unlike the metropolis of Colombo that I had lived in before, the day starts at 6:30am with the familiar, yet oddly out of tune, loudspeaker rendition of Beethoven's Fur Elise blasting out of a bread-and-pastry hybrid tuk tuk. My days usually end at 6:12pm, give or take the extra minutes, when the sun sets. The early sunsets remind me of Canadian winters – minus the snow, sub-zero degrees, and moist socks.
Days in Galle were initially hard to adjust to. They were, and still are, wildly different to the flexibility I had when I was living in Waterloo or the social buzz I felt in Colombo. And, if you let yogi Sarah speak for a moment, I wasn't satisfied being back to Sri Lanka because I was either relishing in past memories or scurrying to meet my future plans; I wasn't living in the ~present~, so everything went whack (see definition #1).
Lost, confused, uninspired and frantic all at the same time (and honestly for quite some time) in a place where days started with a Fur Elise remix and ended at 6:12 pm.
For awhile, my closest friend was my tuk tuk driver, my longest conversation averaged 2 minutes between broken English/Sinhala, and an evening run would turn into a marriage proposal. You know how they say that stepping out of your comfort zone makes you grow? Well, my friend, its probably best if you just ABORT MISSION.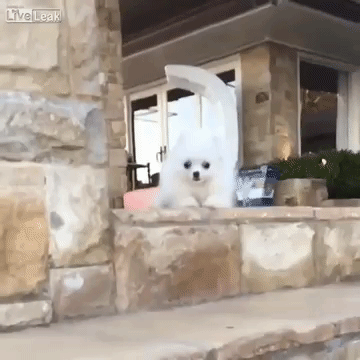 I depended too much on some, confused expectations for reality, said the wrong things and made a few mistakes – all of which would later on drop me in a deeper hole than I expected.
Fast forward, it's taken some time to get to the place where I am now (but there's still a long way to go); a place where I feel at home, am satisfied with my routine, and feel accomplished. It was a painstaking journey to learn to be with and by myself again, to juggle between insecurities and uncertainties, and to start #adulting without having my support network beside me. Major s/o to the true homies in Canada, new buddies in SL and my Asian sista in Nepal for keeping my head on straight. Still learning, but accepting the process.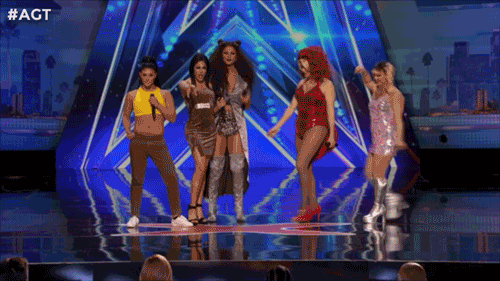 Month #15 was supposed to be homecoming. To go back to Canada, see (and meet) my beautiful nieces, and guilt trip everyone into getting me a Christmas present because I would only be a few days late for Christmas. But as life would have it, new opportunities came up so I'll be here a little longer.
So see you in a few more months my little beautiful lil' nuggets. Auntie's got a few more things to do before she comes home.